Welcome to Crititersauce.net!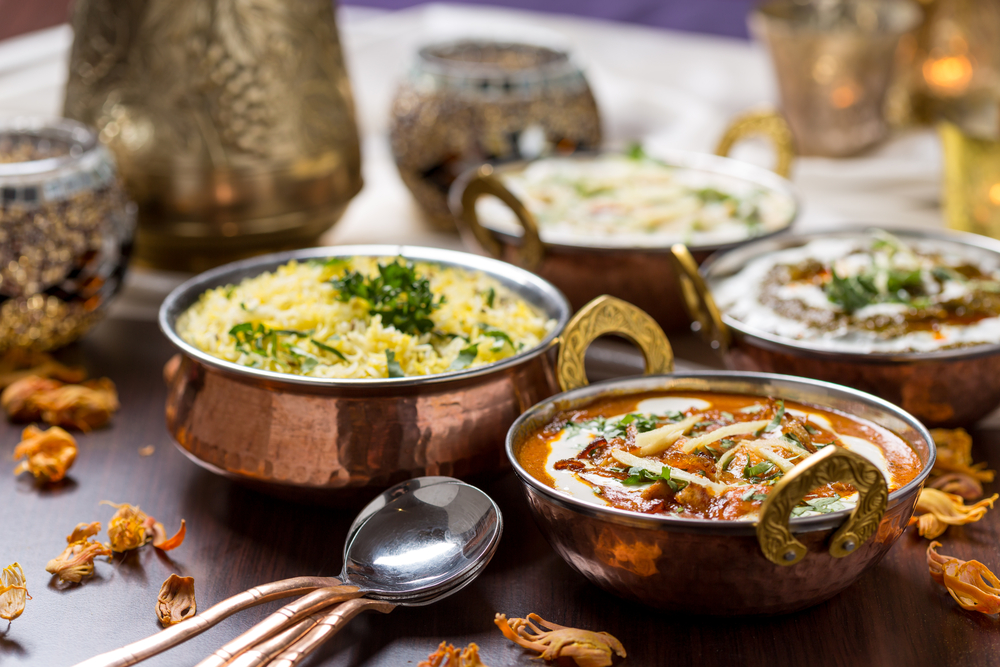 Are you wondering what we have in store for you? Well, does a range of recipes including sauces and other dishes excite you? If you love cooking, you are sure to reply with a resounding yes. All you have to do is to browse our site regularly to keep yourself updated on the latest in the culinary world.
From recipes for classic sauces to fresh and modern dishes, find it all here. Search for sauces, desserts, breakfast dishes or simple dinner recipes at our site. Check back to find the latest reviews of celebrity cook books, along with selected recipes from your favourite chefs. You can even share your own kitchen creations.
Master different cooking techniques with our guides to the basics of culinary classics. Don't know your béchamel from your hollandaise? Look around and you'll be a kitchen whiz in no time.
Experienced cooks will not be disappointed either, with guides to the latest kitchen accessories and most exotic ingredients. If you have a special diet, we can help you find ideas for vegans, pescatarians and food-allergy sufferers. For those who are interested in the origins of food, we also look into the history of some of our most celebrated dishes.
At Crititersauce.net we are just as passionate about cooking as you are, so make sure you bookmark this page and keep coming back to find the latest news, articles and mouth-watering recipes to keep your kitchen buzzing.